Rough Cut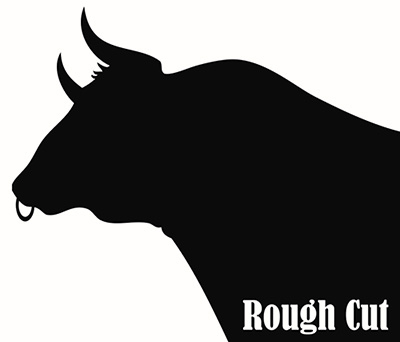 Marketing and Social Media Strategy & Support
In November of 2017, Ben Wells brought together a team to open Rough Cut, a restaurant in Middlebury, Vermont, specializing in barbecue and soulful comfort food. Wanting to ensure not only an incredible opening, but ongoing success, the team reached out to Community Barn Ventures and asked us to be part of the team. 
The Challenge
Opening a restaurant is a daunting task. Food and service are the top priorities. But making sure there are people coming to the restaurant to enjoy them is equally important. Needing marketing support and direction, allowing the owners to stay focused on what they know best was critical for success. 
The Opportunity
Middlebury, VT is a small community, situated in Addison County. While vibrant, the market size of consistent bar and dining customers is somewhat limited and getting the word out requires a targeted approach. In addition, there are a lot of moving parts when opening a restaurant, requiring patience and coordination. Unknowns are a certainty and you must be willing to jump in at any time, regardless of task.
How We Are Helping
Our priority was understanding how the team determined their target customers. We then worked to expand and clarify the audience of diners we would be communicating with and developed a rich messaging framework to ensure consistency. From menu design, to social media engagement, to advertising and PR, and now ongoing program support, we work hard to ensure our clients feel they have the necessary tools and resources to enable their success.
Services
Marketing and Social Media Strategy & Support