The Arcadian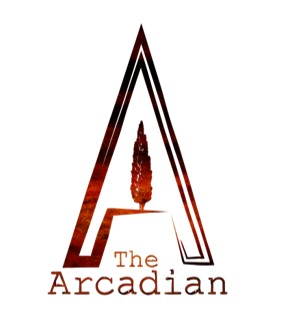 Making the Pitch and Barn Raisings
The Arcadian is a new modern Italian restaurant in Middlebury, Vermont. Opened by Matt and Caroline Corrente, trained chefs with significant experience in the restaurant industry, The Arcadian exemplifies an approach to food that matches the life they have crafted in Vermont. The food is simple, straightforward and fabulous. Homemade pasta, fresh seafood, and as much local produce as possible make up the menu.
The Challenge
The restaurant space became available on short notice and the concept and business plan had to be created and pressure tested quickly. In addition, the owners wanted to ensure the run up to the opening was strategic and clearly demonstrated their vision. Both knew you only get one opening, and they had witnessed another Community Barn client's opening and wanted similar success. With word getting out in small town of Middlebury, enthusiasm for The Arcadian was strong and word was getting out fast. Quick planning was necessary to ensure the message was clear and consistent.
The Opportunity
This would be the first time either Matt or Caroline was opening a restaurant. They knew so much about the space, the town, the business and what they wanted the restaurant to look and feel like. They also knew that there was some stuff they did not know and wanted to make sure they were as well positioned for success as possible.
How We Are Helping
Early support included reviewing the business plan and serving as a sounding board for various questions that arose in the process of securing the space and funding. Community Barn also created a messaging framework to guide initial media interviews, website development and stakeholder discussions. To bring a unique approach to getting the work out to influential community members we planned and hosted a preview dinner pasta master class, providing a unique introduction of The Arcadian to the community.
Services
Making The Pitch
Barn Raisings