Haymaker Bun Company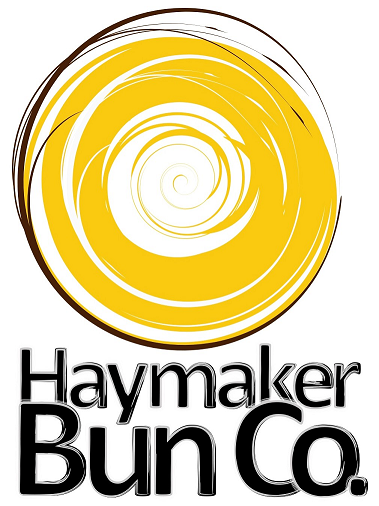 Financial Modeling, Process Improvements and Operational Reviews
Haymaker Bun Company began in 2017 in Caroline Corrente's kitchen. The Le Cordon Bleu trained pastry chef found herself at home with a newborn, wanting to start a new business that worked for her family. After just one year, Haymaker Buns could be found throughout the state of Vermont. Knowing her next step was going to be harder, Caroline reached out to Community Barn to help her see what was possible.
The Challenge
Haymaker Bun Company is one person, albeit one very creative, hard working person. We all have limits though and so do our ovens and countertops. In order to grow the company and reach desired revenue targets, something had to change in the equation.
The Opportunity
Haymaker Buns are popular! The best kind of problem to have for sure. Customers took a liking to the sweet, chocolate and savory buns very quickly. The number of stores carrying buns was growing fast, the frozen business was picking up and the farmers markets were consistently selling out. However, with limited capital, investing in growing her business was proving difficult and limiting her ability to meet the increased demand. 
How We Are Helping
After conducting a "Barnstorming" review with Caroline, Community Barn analyzed the existing financials for Haymaker as well as the production and capacity constraints. Product line expansions, distribution and packaging were explored and considered. From the analysis, a flexible and customized growth model with multiple scenarios was created. This approach allows Haymaker Buns to manipulate different assumptions and identified primary levers to achieve desired growth.
Services
Financial Modeling
Process Improvements
Operational Reviews