Tulane University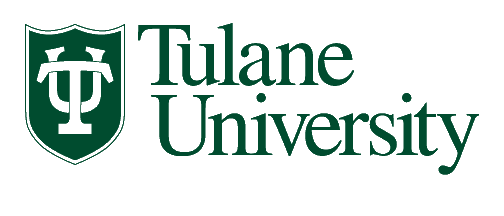 Marketing and Social Media Strategy & Support
With its rich 184-year history, Tulane University has become one of the most respected educational and research institutions in the country. As the landscape of higher education continues to evolve, Tulane's leadership is focused on ensuring the university leads the way.
The Challenge
Higher Education institutions must demonstrate a willingness to engage in self-critical reflection, operational excellence and strategic marketing. Increasing external awareness of exemplary leadership and rigorous execution can lead to sustainable growth. However, sometimes it requires bringing in fresh perspectives to discover new ways to communicate success.
The Opportunity
Tulane University has a storied history, one that has gone from crisis to sustainability.  Now embarking on a period of tremendous growth and opportunity, today's environment will require Tulane's leadership to re-invent what it means to be a leading research institution. Creating a framework and plan that effectively communicates their vision internally and externally will increase momentum and help ensure future success.
How We Are Helping
For the past 20 years, both Stacey Rainey and Mary Cullinane have been deeply involved in the business of education. More importantly they have both been responsible for bringing voice to new ideas and perspectives. Working with the Chief Operating Officer and his talented team, Community Barn Ventures is creating an integrated messaging strategy to increase awareness and recognition of their success.
Services
Marketing and Social Media Strategy & Support